Podcasts
Find out about the software development podcast I co-host as well as the podcasts I've made a guest appearance on.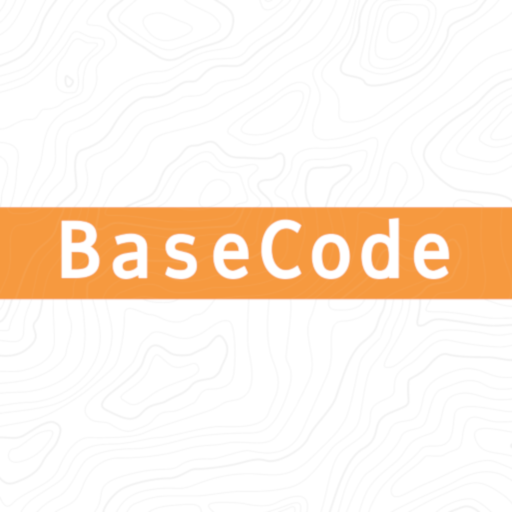 BaseCode Podcast
In 2018 I teamed up with Jason McCreary, aka JMac (of Laracon and Laravel Shift fame) to start the BaseCode Podcast.
So far we've released 4 mini series, covering the following topics:
10 practices for writing more readable code
Automated testing
Running a SaaS
Writing idomatic Laravel code
Check out our website and find us on most podcast platforms!
Guest Appearances